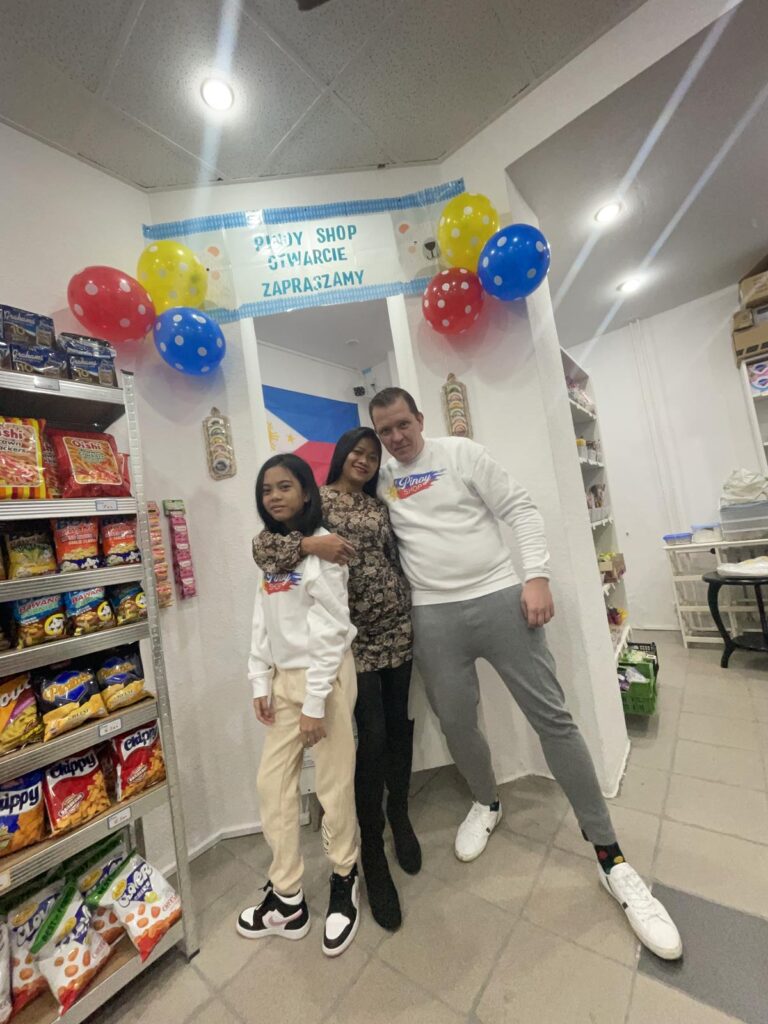 Our love for Filipino and Asian food to a grocery store!
Moving to the Poland to be with my Polish husband as a Filipina was something really new, daunting and exciting at the same time. I had to adjust and adapt to a new culture and learn a new language, but there is one thing that I think every Pinoy can relate to and that is missing that familiar food.
It is well known that there are a lot of Filipinos all over Europe, but I kept thinking why the Philippines, including its food, is not well known in the Poland. It was also difficult to find a great variety of products for a reasonable price.